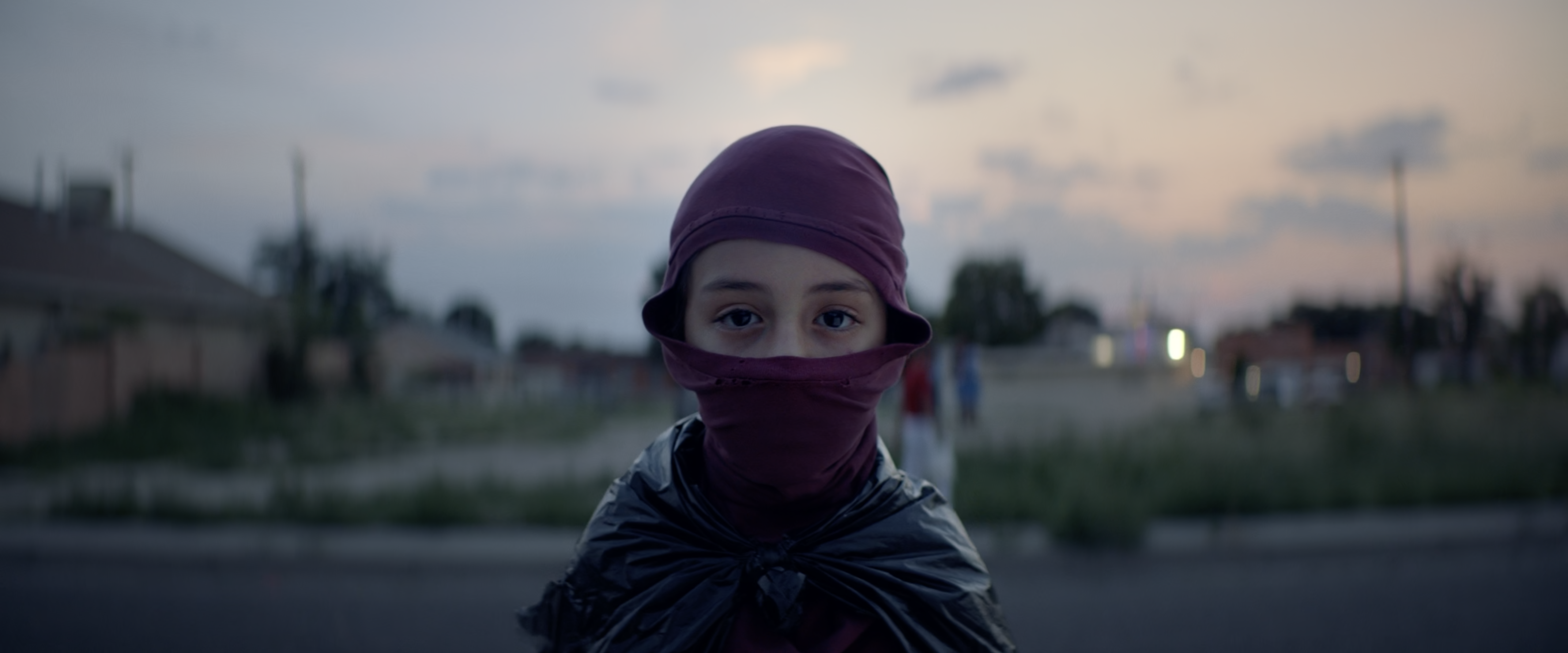 Welcome to Panoramica 2020!
---
19/9 2020
Welcome to the sixth edition of Stockholm's Latin American Film Festival – Panoramica, taking place the 24th to the 27th of September at the cinema Zita Folkets Bio and Online!
This year, everything is upside down. During the same time as we are undergoing a worldwide pandemic, we and many other cultural creators in both Sweden and world wide have fought and re-inventing the wheel on in how we safely can offer culture and film screenings during these times. For over six years, Panoramica has worked hard to bring Stockholm a richer cultural offer with the latest films from the Latin American region. For over six years, we have screened over 100 films, invited several filmmakers from Latin America and been able to contribute all year round with preview screenings and film club screenings. But this year, we must take a step back and respect the restrictions and rules that exist for everyone's safety. Therefore, this year we focus on taking a break from being the social meeting room. No parties, no director's visits and no sold-out screenings for the safety of everyone.
This year's theme is Esto no es un festival – this is not a festival – where we instead look at the stories that today are as relevant as before from the region. We are extra proud to be able to open this year's festival with the Mexican film Los Lobos by Samuel Kishi, which portraits in everyday lives of many undocumented immigrants in the USA from the children's perspective and dream world.
Welcome to the sixth edition Panoramica!
More compact, more de-prioritized but hopefully as relevant and important despite the circumstances. We hope that you will enjoy this year's program as much as we do both digitally but also physically at the cinema Zita this year.
Read more about this year's program here.