Festival 2019
Welcome to the fifth edition of the Latin American Film Festival – Panoramica!
Over six days we invite you to enjoy a fully packed programme of more than 19 films, seminars, talks, performances and other activities related to cinema and culture of Latin America.
A cold winter six years ago a group of friends were discussing film and politics. They couldn't understand why there wasn't a Latin American Film Festival in Stockholm. One year later in 2015, with the help of many friends they managed to launch the first edition of Panoramica.
Looking back now over our work, we see that Stockholm today has a richer offering of culture. During four festivals we have shown 98 films, invited 19 Latin American film-makers and organized many important pre-screenings in collaboration with local distributors. Also it has given us great pleasure to watch how the amount of Latin American films in swedish cinemas has grown, from one showing a year in 2014 to four in 2018 and four in the spring of 2019 alone (with at least two releases this winter!).
During these years as the festival has established itself there have been some huge changes in Latin America. Politics have become increasingly polarized and ever bigger are the differences, more visible is the struggle of vulnerable groups trying to challenge the material and imaginary limits that marginalize them. For this reason we want to dedicate this years programme to the theme Borders.
We are especially pleased to inaugurate this years edition with Lemebel, a documentary film about a unique character that symbolises the struggle for a more inclusive world. A fight that also permeates the rest of the programme and our overall objective of the festival.
We welcome you to celebrate the fifth year anniversary of Panoramica with us! And we hope that you enjoy this years programme as much as much as we do. We wish you a nice festival!
Cinemas and other locations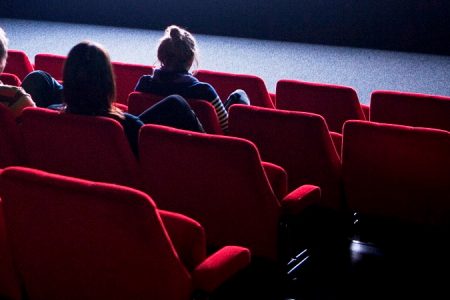 Klarabiografen
Beridarbansgatan 5
111 51 Stockholm
(T) T-Centralen
Klarabiografen is located in the City Cultural Theatre and is equipped with the latest digital technology. In cooperation with other actors in the film industry, the hall aims to be a center for quality cinema in Stockholm.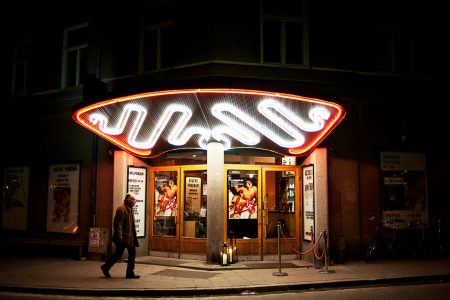 Bio Rio
Honrstull Stand 3
117 39 Stockholm
(T) Hornstull
Bio Rio is one of the few theaters in Stockholm with a history dating back to 1940. The cinema keeps its original state and today offers Cine Bar, Cinema Clubs and more.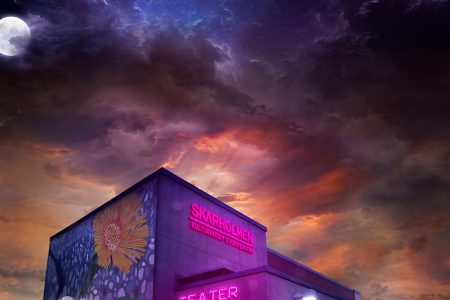 Skärisbiografen
Bodholmsgången 13
127 48 Skärholmen
(T) Skärholmen
Located in Kulturhuset Stadsteatern in Skärholmen, Skärisbiografen is a new cinema for children and young people. Its program includes documentaries and feature films, short and animated films from different parts of the world.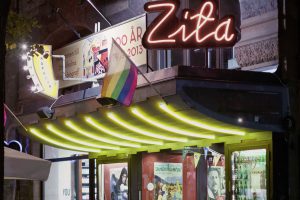 Zita Folkets Bio
Birger Jarlsgatan 37
111 45 Stockholm
(T) Östermalmstorg
Zita Folkets Bio is the oldest autonomous cinema in Stockholm. The cinema's task is to show quality films for both adults and children that do not usually appear on the bigger cinemas.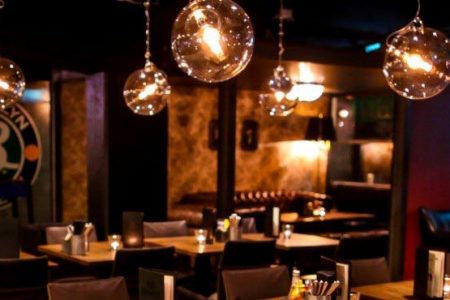 Brooklyn Bar
Hornstulls Strand 4
117 39 Stockholm
(T) Hornstull
Brooklyn Bar, located at Debaser Strand, serves the city's tastiest sliders and has a genuine American beer Connoisseur. It is the perfect AW-hang with music and movie quiz, bokreleaser, stand-up comedy, live music and clubs!