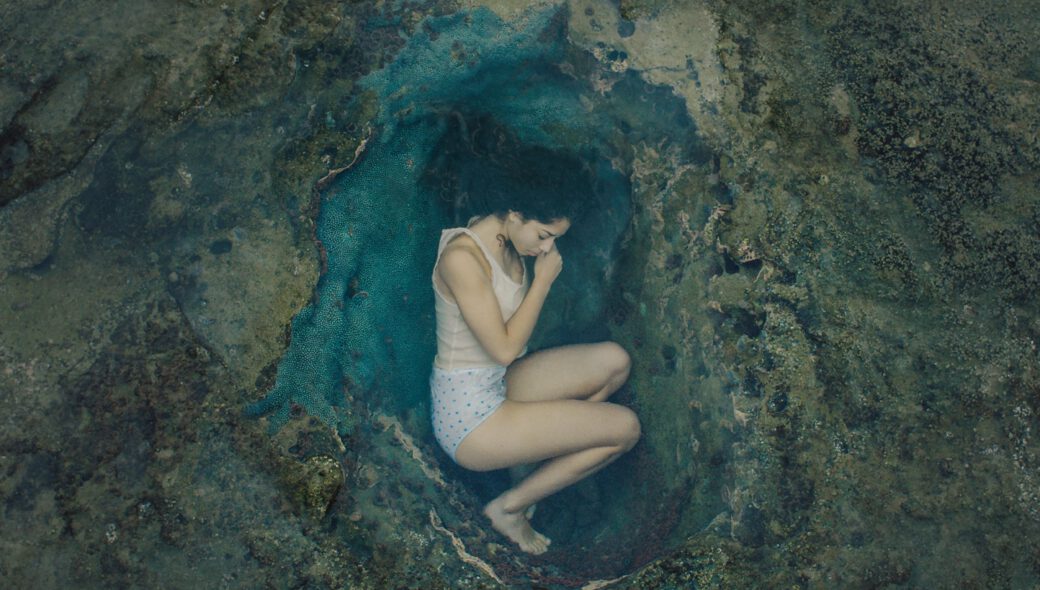 The Festival Program for Panoramica 2023 is here!
---
1/9 2023
The 9th edition of the Stockholm Latin American Film Festival, Panoramica, opens at the Zita cinema with Andrés Ramírez Pulido's Colombian film La Jauría the 28th of September and then the festival continues until October 1 with a packed program at the Zita, Klarabiografen, and Bio Bristol cinemas (Sundbyberg).
Nine years, nine documentaries, nine feature films. Nine years of Latin American cinema in Stockholm. Nine years where we have shared with a loyal audience who have made the festival their meeting place. We hope that this year's program will continue our tradition of always being able to offer Latin American cinema in both Stockholm and Sweden.
With great inspiration from the Argentine "nunca más," which is celebrating its 40th anniversary this year, we have chosen the question of possible futures as the theme for the ninth edition of Panoramica. Therefore, the program includes a special screening of the documentary The Trial by Ulises de la Orden, as well as a selection of nine documentaries that explore the boundaries of reinterpreting the past from different perspectives.
Among the nine feature films in this year's program, darkness and horror meet hyperrealism and magic, for example, in Diógenes by Leonardo Barbuy La Torre (Peru), Sorcery by Christopher Murray, or Octopus Skin by Ana Cristina Barragán (Ecuador), all of which explore dystopian depictions to warn about the chaos that unlimited accelerated transformation can bring.
In addition to a program with both films and short film packages, two webinars will be held during the festival on the themes of documentary film and the end of the romanticized image of indigenous people, as well as Archives as sources and inspiration of change. On Saturday, September 30, the traditional party will be held at Morfar Ginko starting at 9:00 PM.
Explore the full program here in our homepage, where you can learn more about the films and find ticket links.