Festival 2018
Warm welcome to the fourth edition of Stockholm's Latin American Film Festival Panoramica!
During five days, we embark on a full-featured program consisting of the best films, up-to-date seminars and other activities associated with Latin America.
This year, we especially want to highlight the voices and political struggles of many women and HBTQ + people against structural violence through our theme: Sprickor. Our collaboration with the film festival Cinema Queer follows this lead as we highlight these issues in a joint program.
The festival's opening film is the first of the many films made by women in our program. The title of this film is Zama and is the latest feature film by Argentine director Lucrecia Martel, which is now finally shown to the Stockholm public. We want to thank the French Film Festival for the cooperation to make this possible.
A good new this year is that the BrasilCine film festival has become part of Panoramica. As a former visitor of BrasilCine, we are very pleased to honor the important effort they have made for more than ten years to demonstrate the vast diversity of contemporary Brazilian film production.
This year's edition of Panoramica is the biggest ever and we hope the program will move and inspire you. We wish you a nice festival!
Cinemas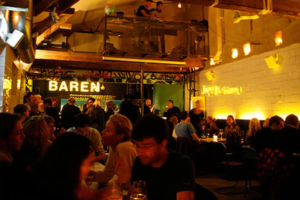 Morfar Ginko & Pappa Ray Ray
Swedenborgsgatan 13
118 48 Stockholm
(T) Mariatorget
Lively bar & restaurant with an industrial-chic vibe & DJ sets, plus a classic Swedish menu.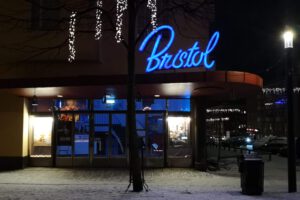 Bio Bristol
Sturegatan 39
172 31 Sundbyberg
(T) Sundbyberg Centrum
(J) Sundbyberg Station
Bio Bristol is a non-profit association that started in 2017 to reestablish the historic Bristol Cinema after years of closed business. Welcome to the best cinema in Sundbyberg!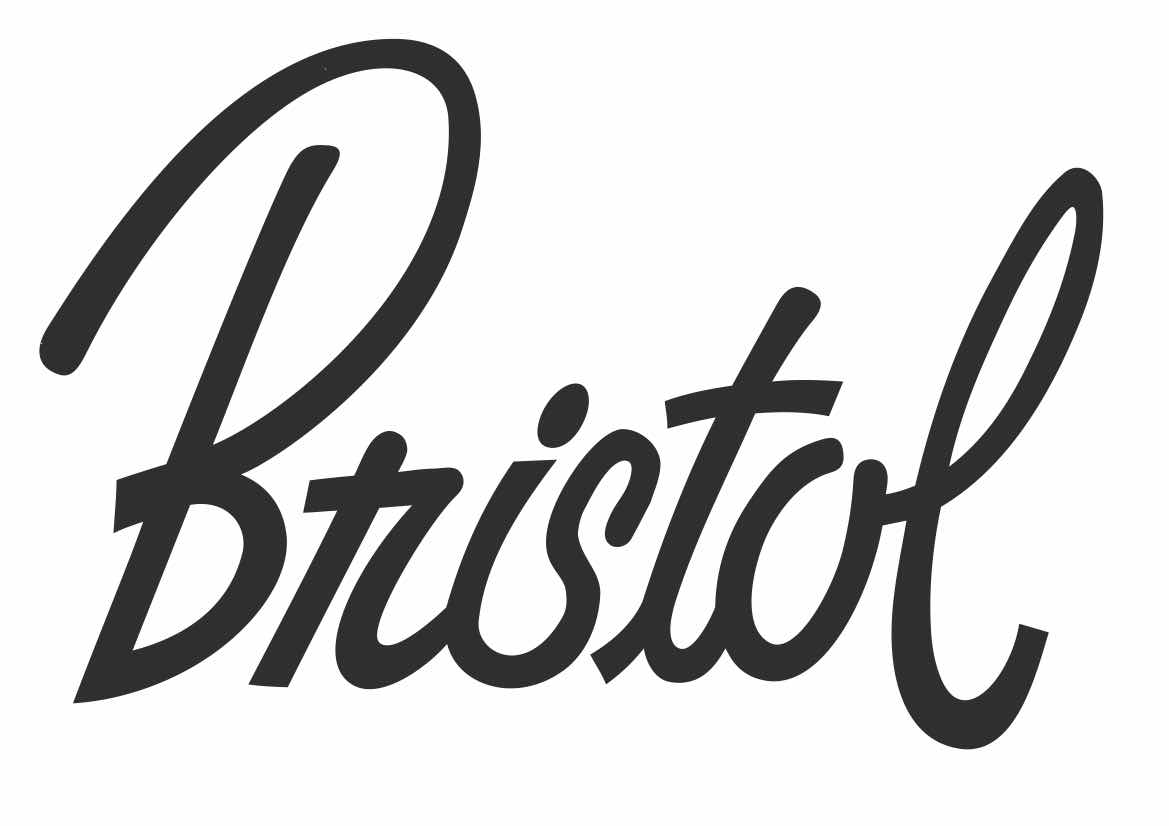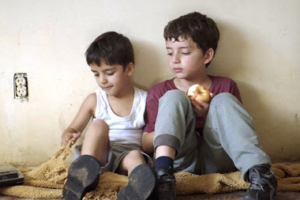 Online
Watch Panoramica at home online!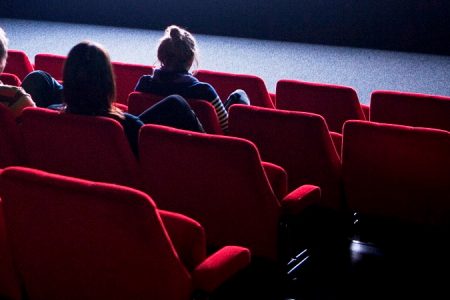 Klarabiografen
Beridarbansgatan 5
111 51 Stockholm
(T) T-Centralen
Klarabiografen is located in the City Cultural Theatre and is equipped with the latest digital technology. In cooperation with other actors in the film industry, the hall aims to be a center for quality cinema in Stockholm.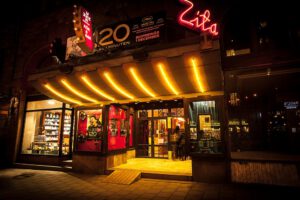 Zita Folkets Bio
Birger Jarlsgatan 37
111 45 Stockholm
(T) Östermalmstorg
Zita Folkets Bio is the oldest autonomous cinema in Stockholm. The cinema's task is to show quality films for both adults and children that do not usually appear on the bigger cinemas.