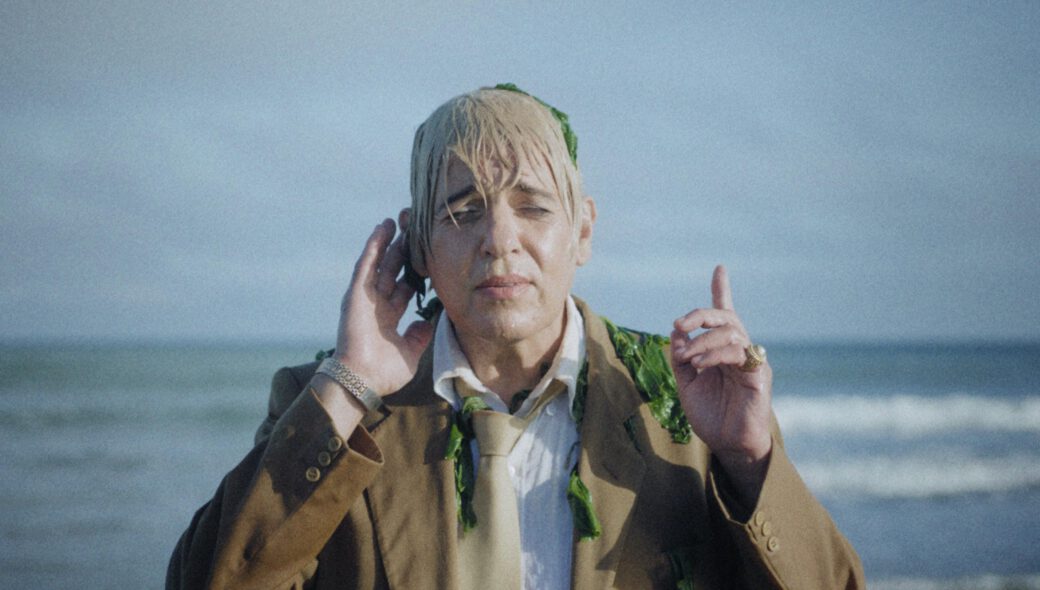 Magical realism in Latin American cinema today
---
Screenings
KlarabiografenSat 24 Sep 16.00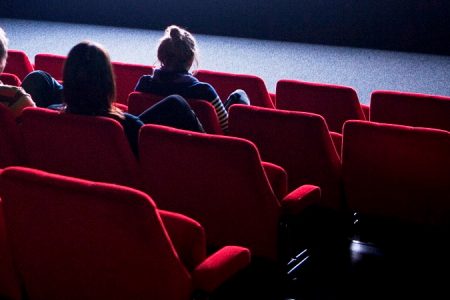 Klarabiografen
Beridarbansgatan 5
111 51 Stockholm
(T) T-Centralen

Klarabiografen is located in the City Cultural Theatre and is equipped with the latest digital technology. In cooperation with other actors in the film industry, the hall aims to be a center for quality cinema in Stockholm.
About the film
Magical realism quickly became synonymous with Latin American literature in the mid-20th century thanks to the wide impact it had on an international level. This style seemed to flow in many countries where culture did not draw a clear line between the natural and the supernatural.
In the cinema, the style began to appear in the 70s in movies by Alejandro Jodorowsky, among others, and later in important films such as Como agua para chocolate by Alfonso Arau, La ciénaga by Lucrecia Martel or, more
recently, Clara sola by Nathalie Álvarez Mesén.
What is it about magical realism that inspires young filmmakers in Latin America today? What does magical realism look like today and what are the genre-reinforcing stories that have led big companies like Disney to explore the magic of the supernatural in their latest children's movies?
The directors Sol Berruezo and Catalina Razzini join us to share their reflections on these questions in relation to their films Our Happiest Days and Taking Care of the Sun.
Klarabiografen, 24th of September, 16:00. Free entrance.