Production details
Director: Néstor Cantillana
Country: Sweden
Year: 2021
Duration: 14 min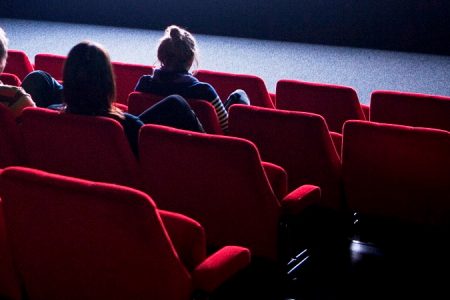 Klarabiografen
Beridarbansgatan 5
111 51 Stockholm
(T) T-Centralen

Klarabiografen is located in the City Cultural Theatre and is equipped with the latest digital technology. In cooperation with other actors in the film industry, the hall aims to be a center for quality cinema in Stockholm.
About the film
At 68 years old, the old man Igor, product of depression and the anguish of an old exile in Sweden, will let his memories make him decide where to go.
Screened before Chaco.