Production details
Director: Diego Mondaca
Country: Bolivia
Year: 2021
Duration: 72 min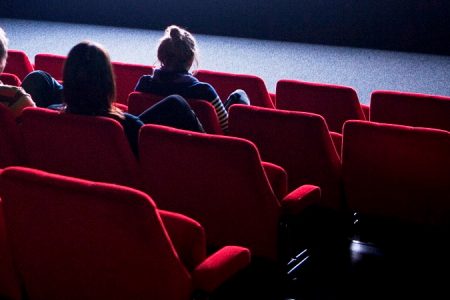 Klarabiografen
Beridarbansgatan 5
111 51 Stockholm
(T) T-Centralen

Klarabiografen is located in the City Cultural Theatre and is equipped with the latest digital technology. In cooperation with other actors in the film industry, the hall aims to be a center for quality cinema in Stockholm.
About the film
1934, Bolivia is at war with Paraguay. A group of Aymara and Quechua indigenous soldiers are commanded by the Captain, a retired German officer fighting for the Bolivian Army. Division, solitude and loneliness, while they roam the sands of the Chaco, searching for an enemy they will never find.
Screened together with the short film Igor.
Please note that you need to be at the cinema Klarabiografen before 19.00 to access the cinema.