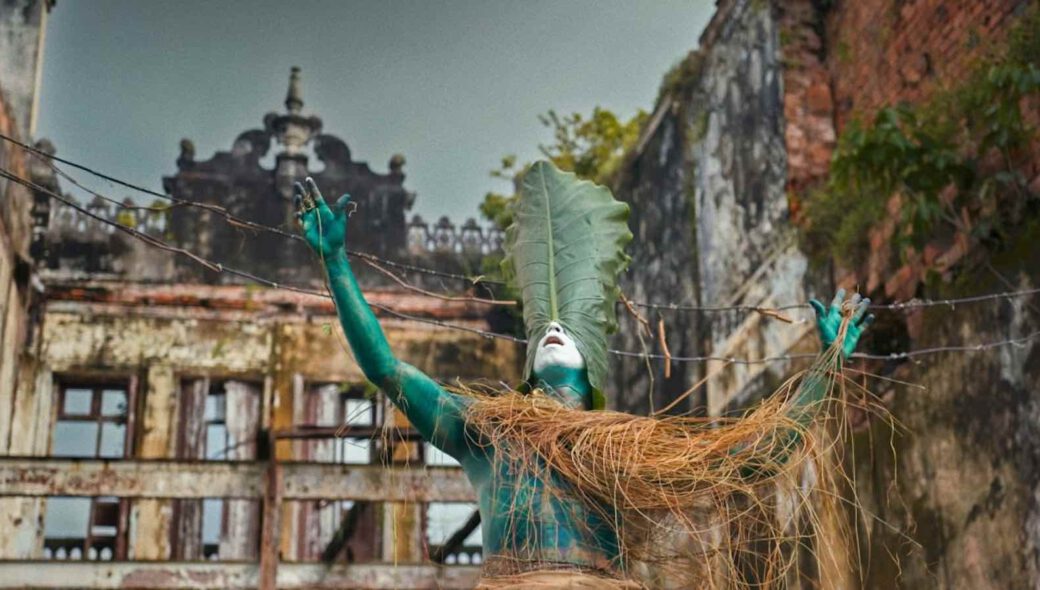 Brazilian cinema and the environment
---
Screenings
KlarabiografenSun 25 Sep 16.00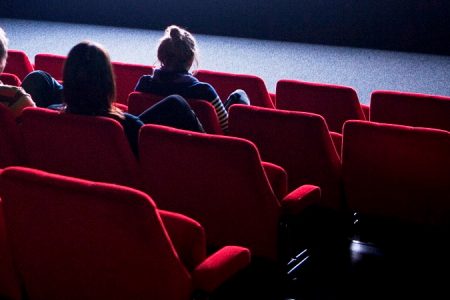 Klarabiografen
Beridarbansgatan 5
111 51 Stockholm
(T) T-Centralen

Klarabiografen is located in the City Cultural Theatre and is equipped with the latest digital technology. In cooperation with other actors in the film industry, the hall aims to be a center for quality cinema in Stockholm.
About the film
In the hybrid film Lavra, we follow the consequences of an environmental disaster in the mines of Minas Gerais, Brazil. In the documentary Uýra: A Retomada da Floresta we follow its protagonist on a journey through the Amazon, reflecting on the relationship between the preservation of cultures, indigenous ecosystems, racism and transphobia in Brazil.
Counting down to this year's Brazilian elections, deforestation in the Amazon is on the rise as election day approaches. Meanwhile, the president denies the environmental disaster and questions journalists and activists. At the same
time, large land owners in the country can line their pockets with capital from deforestation.
What is the current relationship between those who work with culture and the environment in Brazil? What role can the environmental catastrophe play in the elections and how can documentaries and feature films help us understand the global impact of the environment in Brazil?
Lucas Bambozzi and Juliana Curi join us in an online conversation to reflect on these issues in relation to their films Lavra and Uýra: A Retomada da Floresta.
Klarabiografen, 25th of September, 16:00. Free entrance.