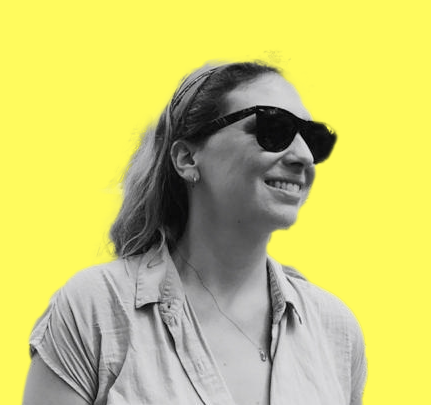 Martina Sönksen
---
22/9 2022
Martina Sönksen is a Brazilian screenwriter and filmmaker.
In 2021, she created, directed and wrote Sobrepostas (2021), a 13-episode TV series on Canal Brasil about female trans and cissexuality. In 2016 she co-produced the feature documentary The Karma Killings, available on Amazon Prime Video, selected by DOCS MX, DOCS Valéncia and recommended by Film Bazaar.
In 2022, she came, together with her partners Juliana Curi, Lívia Cheibub and João Henrique Kurtz, to premiere the documentary film Uyra – The Rising Forest, with which she was a 2020 fellow at BRIClab Film+TV and a 2020 Doc Society Climate Story Fund fellow.