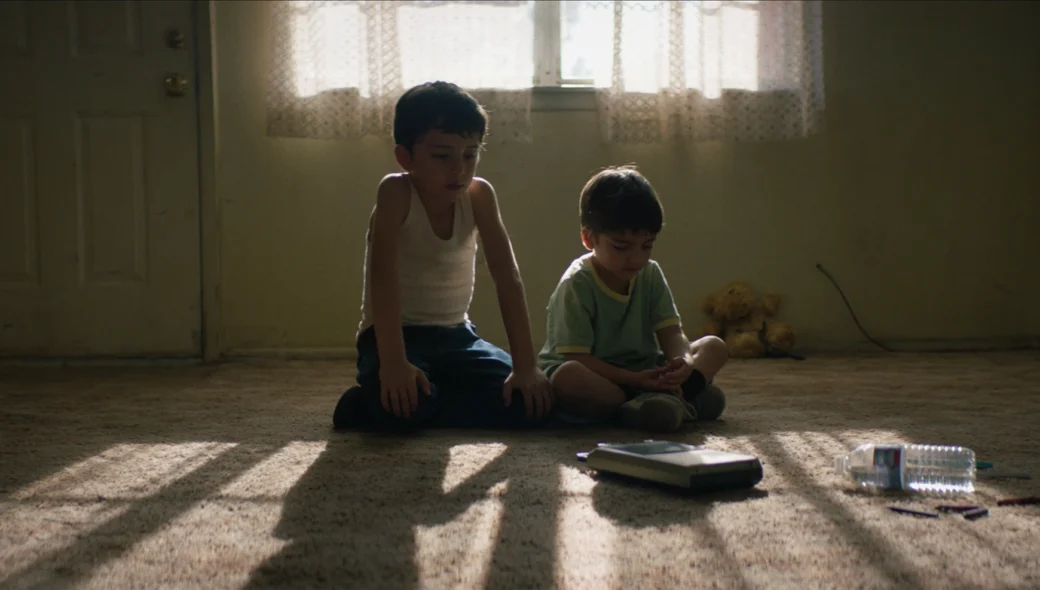 Panoramica Online!
---
10/9 2023
New for Panoramica this year is the collaboration with TriArt Play, where the festival will offer a handpicked film from our 'archive' every month, starting on September 28th.
Through the film of the month, we aim to showcase some of our favorites from the 9 different editions of the Stockholm Latin American Film Festival – Panoramica, every month leading up to the 10th edition of Panoramica in 2024. Additionally, we will select some classics available in the service and other highlights throughout the year.
Learn more about TriArt Play here.