The Divine Divas
Divinas Divas
Sat 29 Sep 13.00
Archived: Klarabiografen
BrasilCine & Cinema Queer
Production details
Director: Leandra Leal
Country: Brazil
Year: 2016
Duration: 110 min

The Divine Divas documents the legendary first generation of Brazilian transvestite performers and drag artists of the 1960's, who bravely challenged rigid morals at the height of a military dictatorship, and created a defining moment in the struggle for human rights and individual freedom in the Brazil of yesterday and today.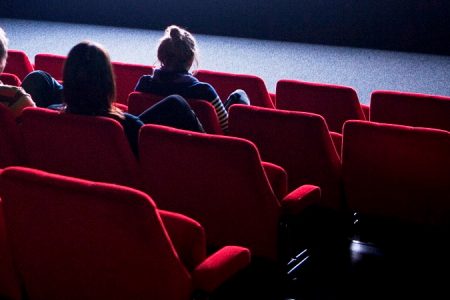 Archived: Klarabiografen
Beridarbansgatan 5
111 51 Stockholm
(T) T-Centralen
Klarabiografen is located in the City Cultural Theatre and is equipped with the latest digital technology. In cooperation with other actors in the film industry, the hall aims to be a center for quality cinema in Stockholm.