Neruda
Sun 24 Sep 17.00
Archived: Bio Rio
Preview!
Production details
Direction: Pablo Larraín
Country: Chile, Argentina, France, Spain
Year: 2016
Duration: 107'
Language: Spanish, French
Subtitles: Swedish

In 1948, the Senator Pablo Neruda accused the Chilean Government of betraying the Communists in the Congress. The President González Videla impeaches him and orders his arrest. The poet undertakes to flee the country with his wife. While he is chased by the head of police, Neruda has become a symbol of freedom and a literary legend.
Distributed by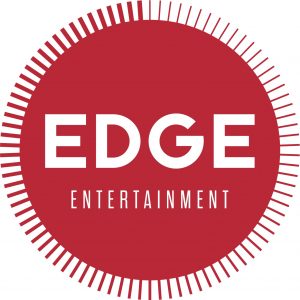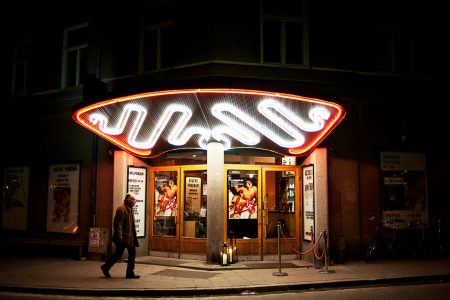 Archived: Bio Rio
Honrstull Stand 3
117 39 Stockholm
(T) Hornstull
Bio Rio is one of the few theaters in Stockholm with a history dating back to 1940. The cinema keeps its original state and today offers Cine Bar, Cinema Clubs and more.