Intimate Battles
Batallas íntimas
Sun 30 Sep 13.30
Archived: Klarabiografen
Director's visit!
Production details
Director: Lucía Gajá
Country: Mexico
Year: 2016
Duration: 87 min

Through five stories, narrated in Finland, India, Mexico, Spain and the United States, Intimate Battles follows the road of resilience and reinvention of the protagonists who survived domestic violence.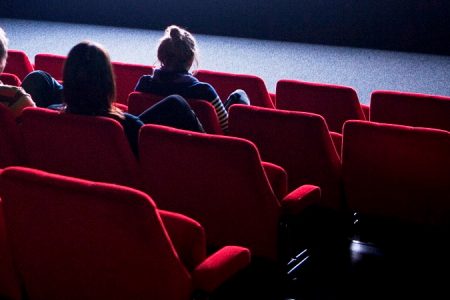 Archived: Klarabiografen
Beridarbansgatan 5
111 51 Stockholm
(T) T-Centralen
Klarabiografen is located in the City Cultural Theatre and is equipped with the latest digital technology. In cooperation with other actors in the film industry, the hall aims to be a center for quality cinema in Stockholm.