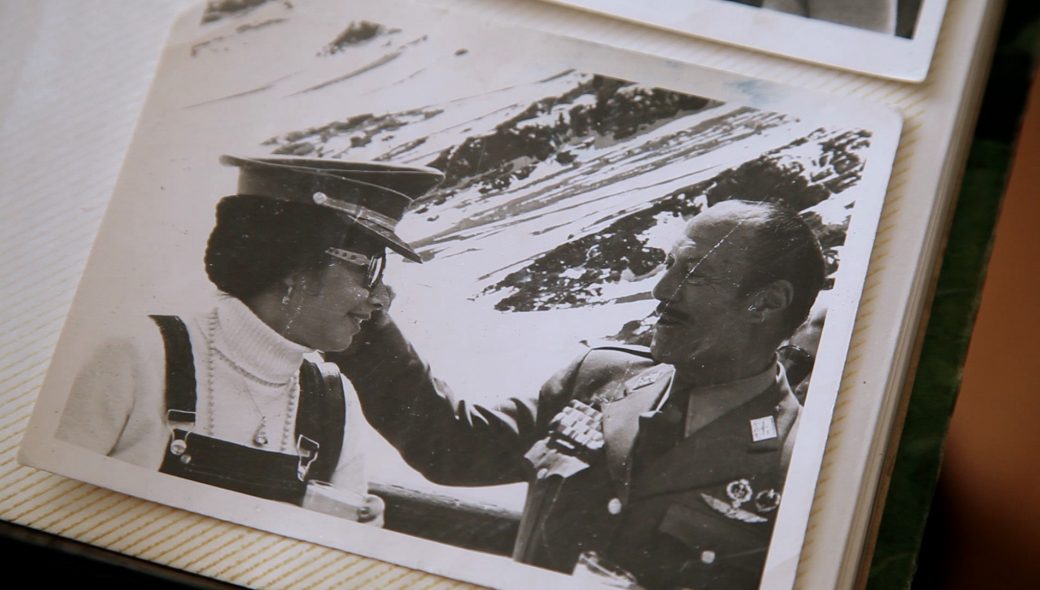 Adriana's Pact
El pacto de Adriana
Sat 23 Sep 13.30
Archived: Klarabiografen
Second screening!
Production details
Direction: Lissette Orozco
Country: Chile
Year: 2017
Duration: 96'
Language: Spanish
Subtitles: English

Adriana was always a confident woman. Settled in Australia some decades ago, she is suddenly arrested in 2007 while visiting her family in Chile: she is accused of having worked for Pinochet's notorious secret police, DINA. While Adriana denies these accusations, her niece sets out to investigate her story through this film.
In connection to the seminar Documentary Film and Justice.
NOMINATED FOR BEST DOCUMENTARY FILM 2017.
CONTENT NOTE: References to extreme violence.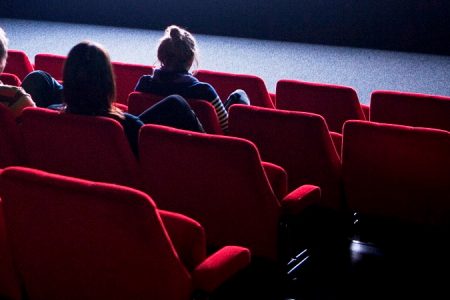 Archived: Klarabiografen
Beridarbansgatan 5
111 51 Stockholm
(T) T-Centralen
Klarabiografen is located in the City Cultural Theatre and is equipped with the latest digital technology. In cooperation with other actors in the film industry, the hall aims to be a center for quality cinema in Stockholm.